You know Little Debbie....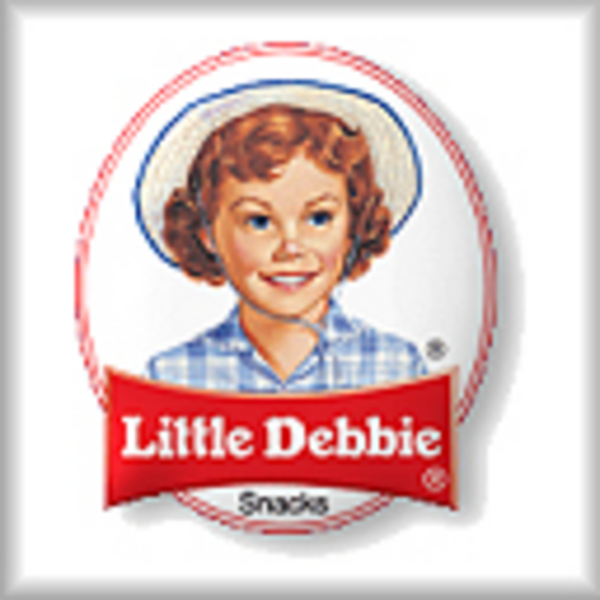 A couple of weeks ago, Little Debbie sponsored a Look-Alike Contest for 4-8 year old girls. I found out about it because I am....ahem.....a fan of Little Debbie on Facebook. How could you NOT be a fan of Little Debbie?!
http://www.littledebbie.com/lookalike/default.asp
Anyway, I thought Caroline could make a passable go at a Little Debbie Look-Alike. They judged the entrants on three criteria.
Essence of the Little Debbie Character (40%);
Dress/Look of Little Debbie Character (40%); and
Charm/Spirit represented in Submission (20%)
The reason that I did not mention this before is because there is a line in the rules that says that the image cannot have been "displayed publicly by any means". So I guess I shouldn't chance it, right? :p
Anyway, today they announced the 50 semi-finalists and Caroline made it!!!! Even better, she gets a CASE of Little Debbie Cupcakes! How cool is that?
This Friday, Little Debbie herself will judge the semi-finalists pictures and pick 10 finalists. If she gets that far, she will get a trip for two to Atlanta for the ultimate final judging of the Little Debbie Look-Alike, a 50th Anniversary Special Edition Madame Alexander Little Debbie doll, MORE Little Debbie snacks and a $50 gift card. The winner will get a $5000 scholarship and appear on some Little Debbie boxes. :D